BirdWeb: Seattle Audubon's Guide to the Birds of Washington State
Bird of the Week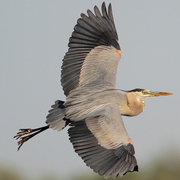 Great Blue Herons can be found in lowlands throughout Washington State. The species is solitary in winter, but these birds breed in large colonies in trees. They hunt at the water's edge for fish and amphibians, and they also hunt on land for small mammals, invertebrates, and even birds. Their sensitive eyesight allows them to hunt at night.
Birding Site of the Week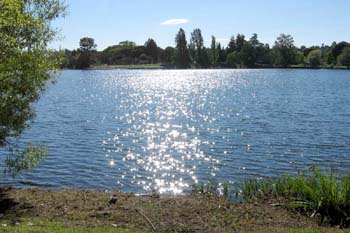 Green Lake is great for waterfowl year-round, but look also for mergansers and American Wigeons (with one or two Eurasians mixed in). A visit from one of the nearby nesting Bald Eagles is quite likely. Check the lakeside reeds for Red-winged Blackbirds, Song Sparrows, and Bewick's and Marsh Wrens.
Get Involved with SAS
Seattle Audubon has numerous resources available to you.